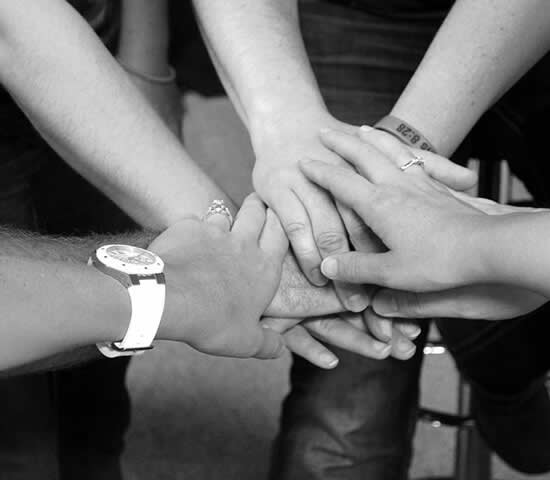 ABOUT Iyaho Social Services
IYAHO Social Services Inc., is a not-for Profit Organization committed to providing services to individuals with variety of disabilities with or without Medicaid, Medicare,and Private insurance benefits. IYAHO Social Services was established for the purpose of improving, maintaining, and enhancing the lives of people with developmental, intellectual, and physical disabilities.
IYAHO Social Services is committed to assisting individuals with variety of disabilities in receiving the necessary services that will assist them to integrate and function normally within their communities. Our offices and facilities are conveniently located in the Bronx,Queens, Brooklyn and Hempstead.
Our mission at Iyaho Social Services Inc. is to advocate and provide services that open opportunities for people with variety of developmental disabilities to enable them to live a fulfilled and independent life.